I'm an affirming therapist here for you to bring whatever issues you really have to the table. I can teach you the specific skills which may help you change your life.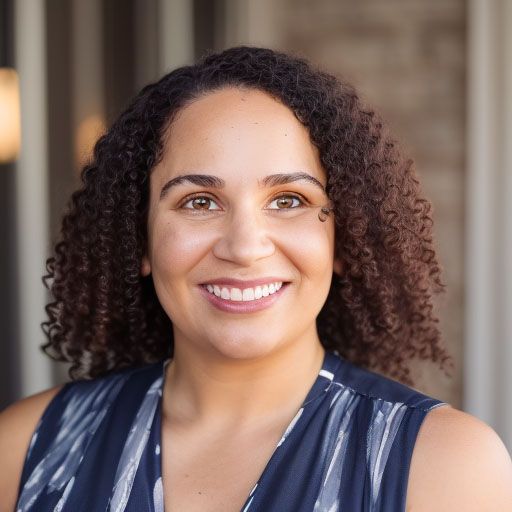 What makes me different?
When I was starting my own mental health journey I struggled to find a therapist I felt safe with. I know that is a common problem for many people.
After completing my Master's Degree in Clinical Mental Health Counseling, I wanted to create a safe place for people who have felt left out of traditional therapy spaces.
My Motto
I believe in a very simple principle, people can change. I've experienced it myself, and seen it with hundreds of clients I've helped over the years. My dual licensure in addictions and mental health counseling means that I have the expertise to help with many of the issues that may arise – be it addiction or anxiety, depression or self-esteem, trauma or abuse, racism or discrimination. I am certified in Dialectical Behavior Therapy and a Certified Clinical Telemental Health Provider with years of experience working with diverse populations.
My Goal
My goal is to help people learn powerful skills to make positive changes in their lives. I offer a variety of counseling services designed to help you thrive. Whether you struggle with addiction, depression, anxiety, or just need someone to tell your truth. I am here for you.
My Values
I work diligently towards creating a space where people feel welcome and honored. I strive to advance equity by examining my biases and dismantling oppressive beliefs in myself and when working with others. I'm a member of the following organizations and associations: American Counseling Association, WPATH-The World Professional Association for Transgender Health, The National Coalition for Sexual Freedom, Association of Addiction Professionals, Colorado Association of Addiction Counselors, NALGAP: The Association of Lesbian, Gay, Bisexual, Transgender Addiction Professionals and Their Allies.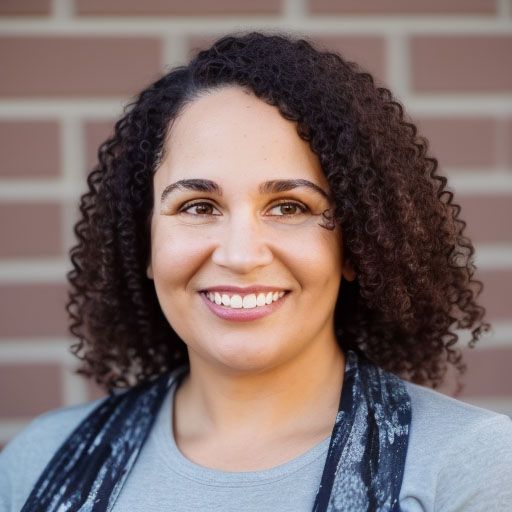 Subscribe to the newsletter and get your free Better at Boundaries Workbook
By subscribing to our newsletter, you'll receive a monthly selection of tools, tips, and journal prompts to help you on your healing journey. You'll also be the first to know when I have availability for new clients.
We respect your privacy